Sino-Canada Culture and Arts Foundation (SCCAF)
is an independent non-profitable organization in Canada.

中加文化艺术基金会是在加拿大联邦政府注册的非营利组织。
——Our mission
is to inherit, develop and promote human wisdom and intellectual capital in both English and Chinese with the dedication of scholars and professionals in science, social science, humanity and arts. Our programs and events promote the exchange of Canadian and Chinese values in culture and arts, create expanded networks of Chinese professionals and leaders with a sustained cultural interest in Canada and China, and help them pursue their professional interests in culture and arts.
——凭借由诸多自然和社会科学、人文及艺术领域内的学者和专业人士所组成的团队,基金会致力于以中、英文语言继承、发展和传播智慧资本,并通过其各项资助计划,促进中加两国在文化与艺术领域的认知交流,扩展两国在文化与艺术领域的人才网络,并为两国的文化与艺术领域人才提供信息指导和服务,以助力其实现更好的专业选择。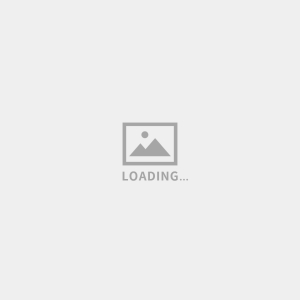 ——

Our programs and events

include:
1. Publication of academic and popular science readings.
2. Lectures, forums, exhibitions and other interactive events in culture and arts.
3. Consultation services on study abroad, study tour and nutrition.
基金会的日常活动包括:
一、学术及科普著作的出版;
二、学术讲座、专题论坛、展览等文化艺术交流活动;
三、留学、游学和营养学方面的咨询服务。